Why Should we use in-vitro test your body?
The Answer:
To monitor your health , especially old . Nowadays, people's lifestyle become faster and faster.
So most of people maybe do not have enough time go to hospital , in vitro test is a quick way to test your body situation.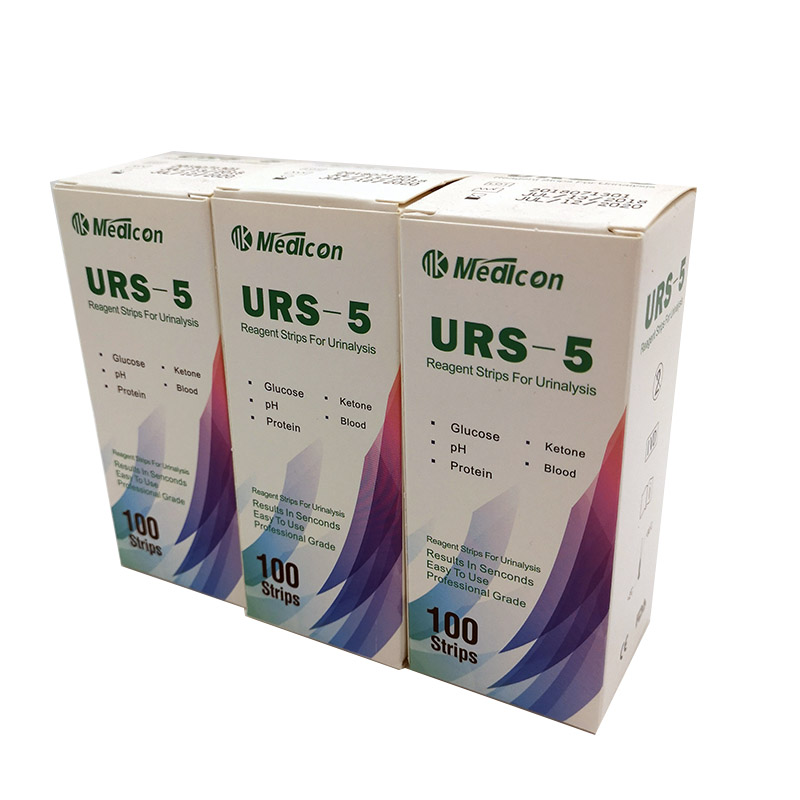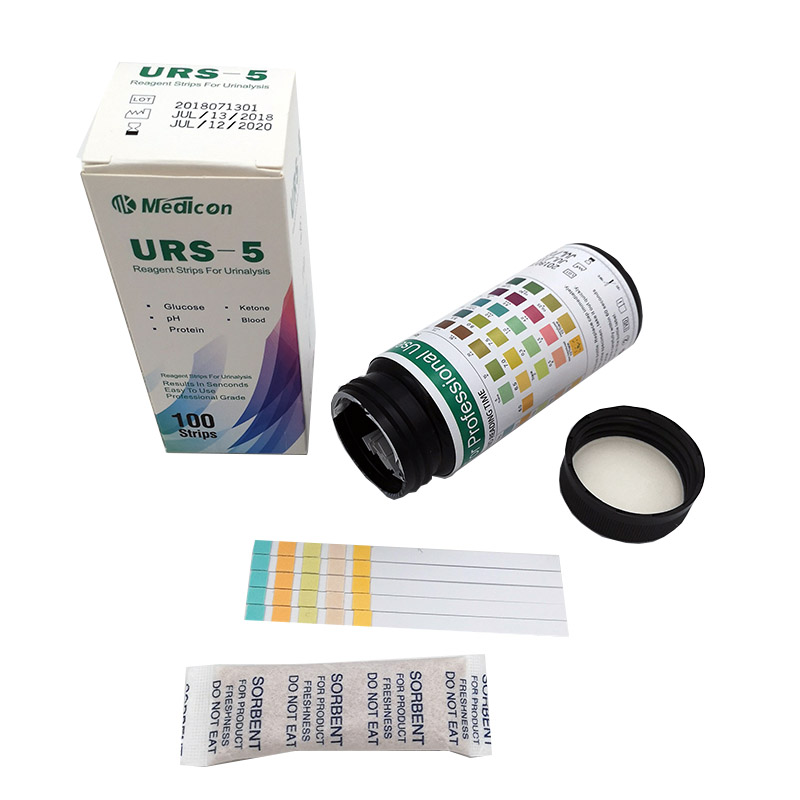 Test parameters:
Glucose, PH, Protein, Ketone, Blood
Product Parameters:



How to test urine strips: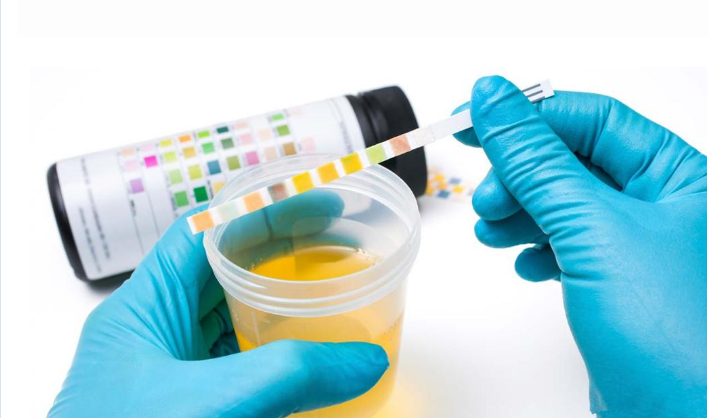 Normal package:
Inside the bottle, there is 100 pcs strips and one 6g desiccant in it .
MOQ:
Top quality medical Urine Test Strips 5 para 1 boxes MOQ
Advantages:

Imported raw materials from German to stable product quality.

We uphold integrity and strict quality control, and the export rate of return of zero. (peers 3.5%)

Lot number, Manufacture date , Use by/Expiry date are printed clearly on the box and label.
We have a system for recording production batch Numbers and tracking product after-sales problems.
1.Urine Test Strips. Accurate and rapid test.
2.Urine Test Strips. CE & FDA registered.
3.urinalysis test strips . OEM design is welcome.
4.urinalysis test strips.
Free sample can provide.
5.Test Strips Price reasonable.
Company Information